Terramaris Resort – Porto das Dunas
3 bedroom apartments for sale from $180,000 USD.

-Absolute Beach front location in the"golden kilometre"
-3 bedrooms, 3 bathrooms, Sea view units.
-Private balconies with sea views.
-Extensive resort style leisure pool
-Finance Available
-Only a few lots remain in this sub division direct from the developer. Buy 1 and build your dream home now or more and land bank for the future.
Following the sale of these last units from the developer only re-sales from clients will be available.
Other Information.
Terms: 33% deposit and 24 months to pay All Prices are indicated in BR. Contracts will be raised in $BR

Start Date: Construction complete. Ready Now!

Prices and Availability.

Please contact info@sandgardenhomes.com for any further information.

Site Map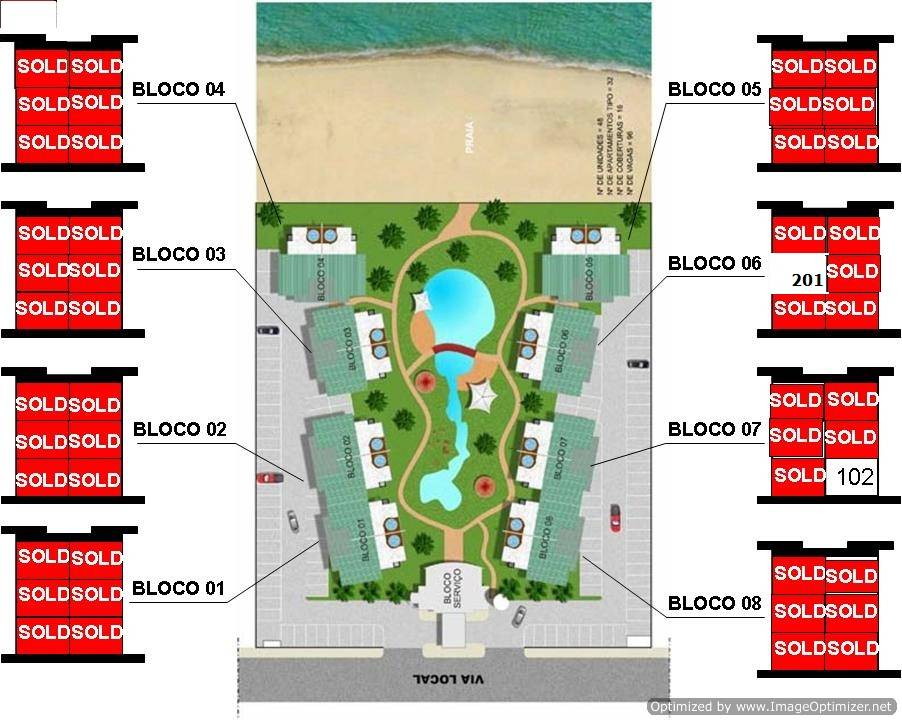 Floor Plans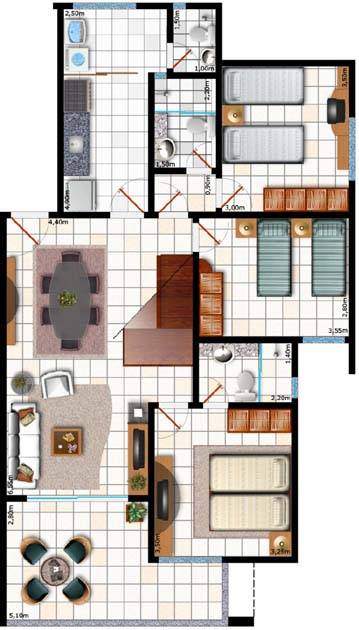 > Unit 102: 3 bedrooms, 3 bathrooms, 101 M2, Sea view Balcony
Price 315,000 BR ($180,000 USD)

Unit 201: 3 bedrooms, 3 bathrooms, 101 M2, Sea view Balcony
Price 315,000 BR ($180,000 USD)